#PaulaSays:
Happy Women's History Month!
Last month was a busy and reflective month for me! I was able to present for and engage with over 1,800 people through a variety of different 
#BlackHistoryMonth
 speaking engagements. To see some of my public events, including resources and recordings, 
click here
.
International Women's Day is on March 8th! The theme this year is 
Choose To Challenge
. A few things you can 
challenge
 are:
Challenge panels that don't feature any women on them
Challenge pay inequity
Challenge gender based microaggressions (see below)
Additionally, 
click here
 for a myriad of resources for learning about and promoting activism in support of women, and also addressing gender-based inequities.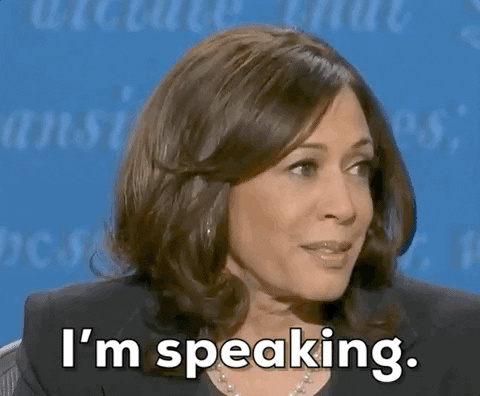 March 4th, New York City Bar Association, Diversity in Employment Programs: Practical & Legal Issues with DEI Programs. Register here.
March 10th, NYC Commission On Human Rights: Who else is not at your table? Let's Talk about the Mentorship and Leadership of Black Women. Register here.
March 26th, American Law Institute (ALI), Bias in the Legal Profession: Exploring How Biases Affect Mentoring, Sponsorship, and Evaluation. Register here.
To see a full list of the upcoming panels and workshops that I will be participating in, or to reach out to me about a speaking opportunity, 
click here
.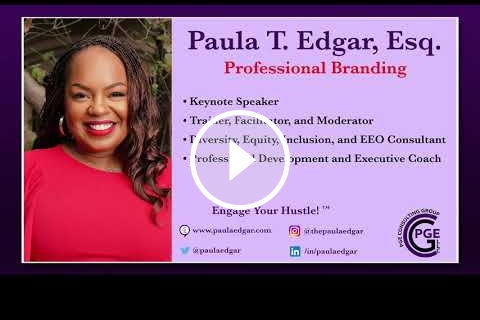 #MicroaggressionsMarch
This month, I'll 
be spotlighting one of the ways in which many of us experience bias, and that is through microaggressions. See below, follow along, and interact and engage with me on social media about microaggressions you may have experienced and if you have chosen to challenge them.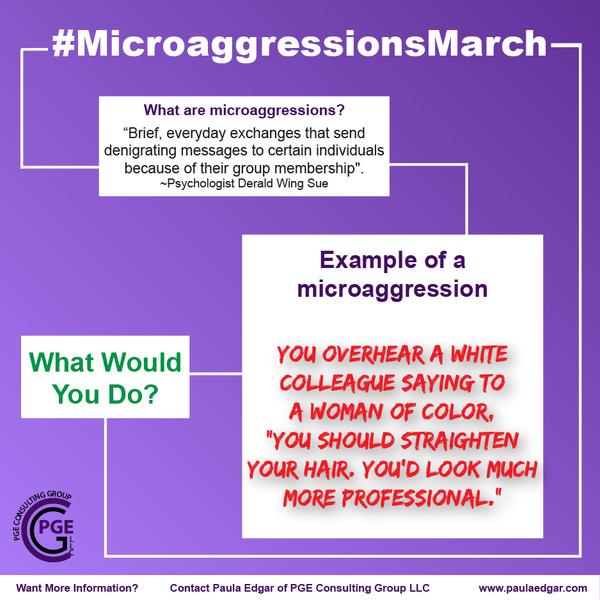 Lest We Forget…
March 13, 2021 marks the one year anniversary of the murder of Breonna Taylor, the 26 year old EMT and aspiring nurse who was shot to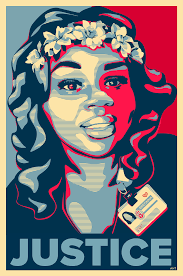 death by police in her own home inLouisville, Kentucky, during what has been described as a "botched police raid". As we reflect on the impact of women this month, join me in remembrance of Breonna and her legacy. 
#SayHerName
#BlackLivesMatter
Kind regards, 
Paula
Paula T. Edgar, Esq. 
CEO, PGE Consulting Group LLC
(347) 989-2142